We're available for bookings (when all this blows over obvs!) - if you're looking for something different in your DJs - email us!
We have over 20 years experience in corporate, events and venue DJing working all over the UK and are fully insured.
Enquire on the email address below and we'll call you right back!
Please contact: clare@thesunkenfoal.com

@thesunkenfoal

@thesunkenfoal

The Sound of The Sunken Foal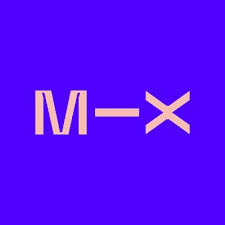 The Sound of The Sunken Foal
Copyright 2021The Sunken Foal